Receive your payments faster
The payment gateway is integrated with softwares such as:
Receive payments at any time through a secured payment gateway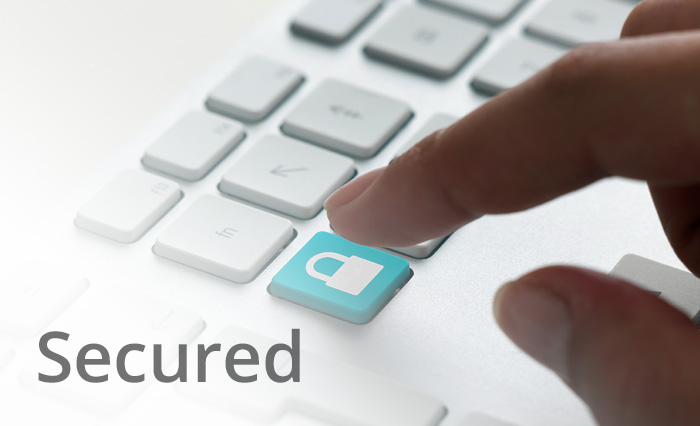 Provide a higher level of security for your users and customers
Our payment platform meets the industry's highest PCI-DSS standards.
The security code is validated by ACCEO.
All transactions are secured with SSL protocol.
Your users' and customers' data is encrypted before it is transmitted.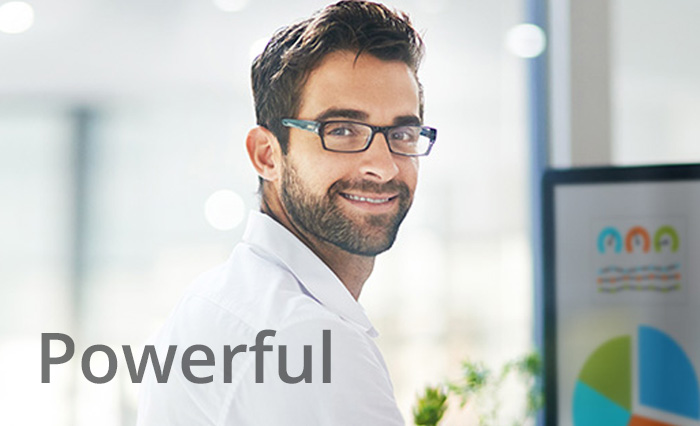 Leverage powerful management tools
Benefit from the full integration with your ACCEO management system.
Make your users feel secure by offering them an ACCEO-branded online payment experience, or personalize your payment page with your business's own brand image.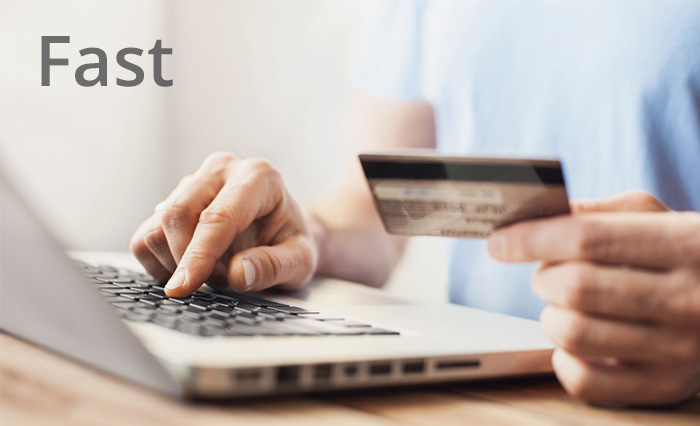 Enjoy real-time transactions
Your residents can pay their fines online, at their convenience, with their credit card.
Parents registering their children for leisure activities on the Web can pay them immediately, online, by credit card.
What is a secured payment gateway?
The payment gateway allows service or product providers to accept multiple forms of electronic payment, including credit card and bank transfers. The payment gateway is an intermediary between the service or product provider and the person processing the payment. The payment gateway assists in the transfer of encrypted data between the Web platform and the bank, to prevent fraud.
In order to offer online payment to your users, your transactional website must have a secure payment gateway, to process transactions quickly and securely.
Frequently asked questions
Nothing changes for you in this case. You simply continue to do business with your acquirer under your current agreement.
ACCEO can offer you the service at competitive transaction rates. Alternatively, you can ask your bank to create a merchant account.
ACCEO Transphere allows you to use the acquirers of your choice.
Ready to make your clients' life easier?
Our experts are happy to advise you one-on-one
Request a demo