Manage your payments in complete security
ACCEO Transphere is fully integrated with ACCEO's management solutions


Simplify the management of your supplier accounts
and optimize the payment of your invoices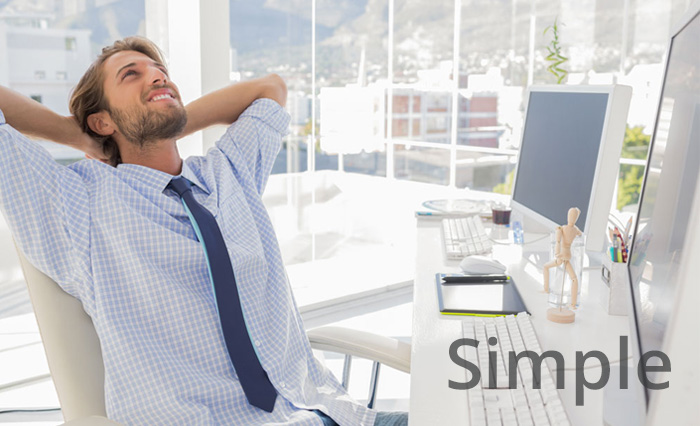 Simplified management of your suppliers
Your suppliers will manage their banking information, the ACP form and the email address used to send the payment notice in their ACCEO Transphere account.
Invite your suppliers to create an account. An email invitation will be sent through the platform. The supplier account will be validated automatically.
Track your invitations and supplier registrations.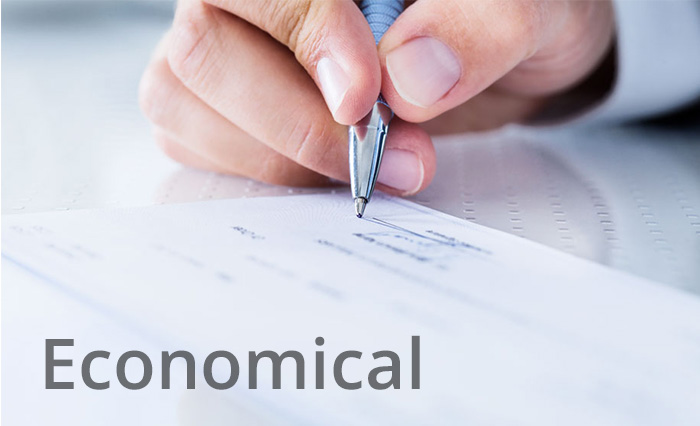 Reduced costs associated with cheques and bank transfers
Eliminate cheques, reduce cheque processing costs, including postage and time.
Make your Electronic Funds Transfer (EFT) payments directly from your accounting system and not from a separate banking application.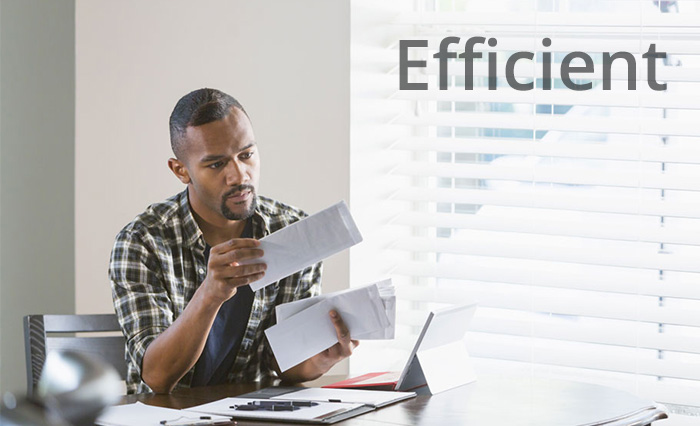 Optimized payment of suppliers
Manage batch payments efficiently (payment submission, cancellation, approval)
Payment notifications are sent automatically by ACCEO Transphere
Approve payments to be made to your suppliers, anywhere, anytime, with the secure web portal
How do you pay a supplier with ACCEO Transphere?

The accounting clerk
enters the invoices
into the accounting system.

You select one or more invoices and you
make the payment.

A payment file is produced by the accounting system and sent to the
ACCEO Transphere platform.



An authorized manager submits the payment and ACCEO Transphere
automatically
sends a confirmation of the transaction to the supplier.